The industry leader in automotive technical information
Service Schedules & Repair Times
When subscribing to any version of the GS family you receive Autodata Service Schedules & Repair Times inclusive of your monthly GS subscription.
Manufacturers' Service Schedules - Autodata receives information obtained directly from the manufacturers and then compiled into a consistent, easy-to-read layout, showing both regular servicing requirements and any additional maintenance required. It also shows the manufacturers' service times, so it's easy to forecast the man-hours required when preparing and estimating for future work.
Repair Times - Regardless of the task at hand and even of the engineers' expertise, putting together a quotation for a customer can easily be misjudged. Budgeting man-hours based on guesswork might seem like the quickest way to get things done, particularly where the job is a repair, but the ramifications of an error can be costly. Giving too high a quote means your rates are uncompetitive; too low and you're undermining your own profit margins.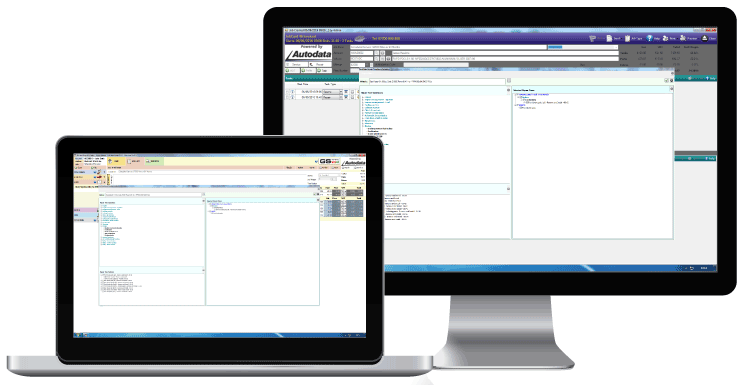 About Autodata
Autodata is Europe's leading supplier of technical information to theautomotive aftermarket; supporting the service, maintenance, diagnosticsand repair of vehicles.
With over 40 years of experience, our trusted workshop applications arewidely acknowledged as the most comprehensive and innovative solutionson the market.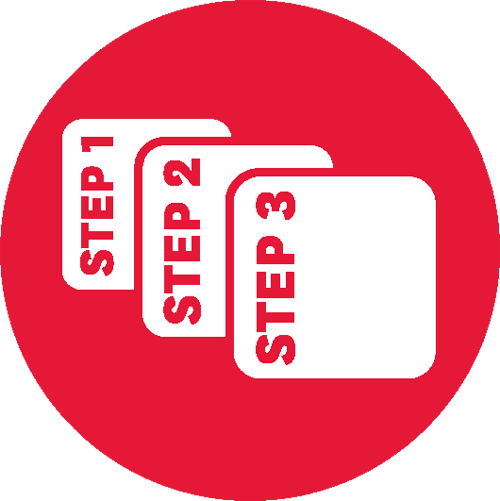 600,000
technical procedures & instructions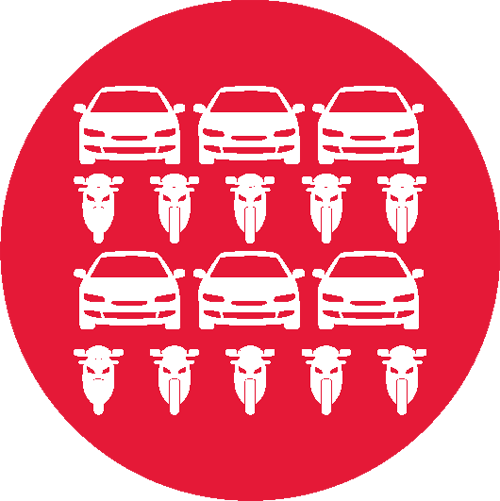 34,000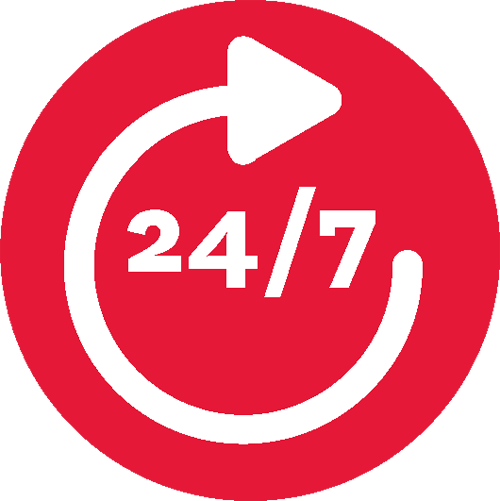 100%
up-time across all workshop applications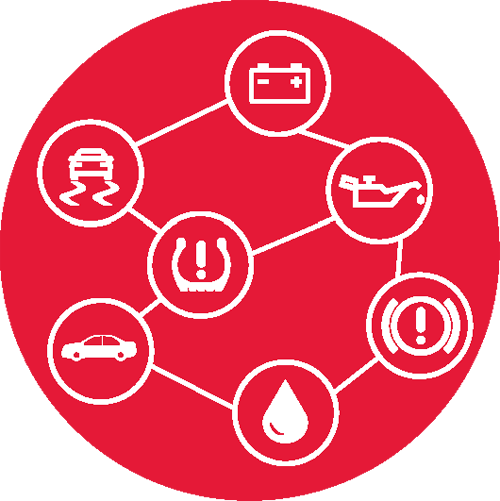 2 million
lines of technical data and specifications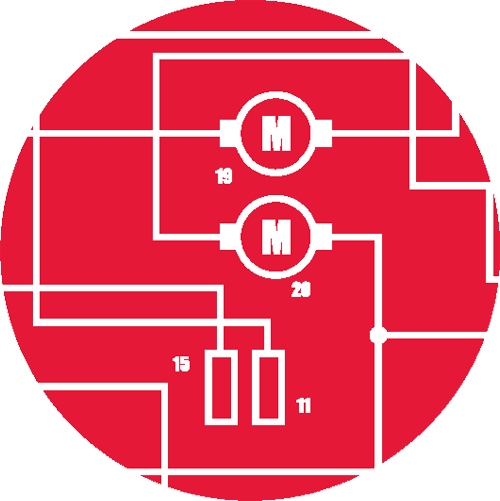 90,000
wirings diagrams and illustrations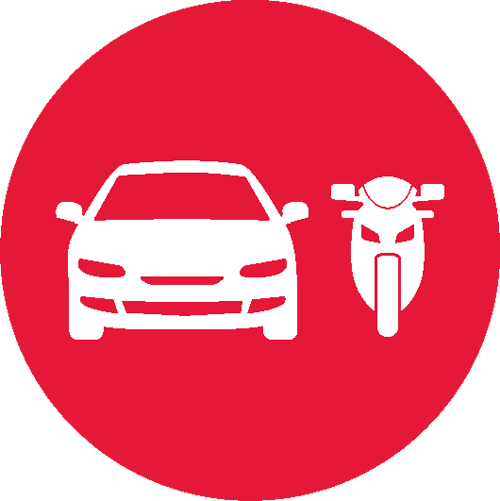 142
Autodata & GS Onestop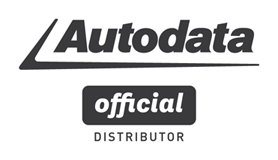 Here at GS Onestop we are an Authorised Distributor of Autodata Technical Data products, meaning you can take advantage of their products in any version of the GS family of software. We are able to offer subscriptions to Autodata Service & Maintenance, Diagnostic & Repair and Autodata for Motorcycles.
It's quick and easy to set-up your Autodata subscription. We just need some information from you, then you can be set-up and logged on in five minutes. Each workshop location subscribes to a single license that can provide access to 1, 2 or 5 users at the same time, all delivered as a 12-month subscription.
There are no installs or downloads necessary. Autodata is accessed via the internet and automatically updates, meaning there are no distractions for you.
Your Autodata account is password protected making it extremely secure.
The industry leader in automotive technical information


Already a subscriber?

If you are already a subscriber to Autodatas Diagnostic & repair service, you can utilise this in GS Onestop. Simply let our team know your subscription details and we will handle the rest.
Why subscribe to Autodata with GS Onestop


Extra Autodata Options

By using GS Onestop to access Autodata we can offer 2 user licenses for the usual price of 1, for Diagnostic & Repair. The license is paid by Direct Debit based over 12 monthly installments.
Feature
Diagnostic & Repair


(additional subscription)

Service & Maintenance


(additional subscription)

SERVICE GUIDES
Official manufacturers' schedules
Service illustrations
Service indicator
Service air conditioning
Engine oil
Service transmission
Service brakes
MAINTENANCE PROCEDURES
Drive belts/chains replacement
Electric parking brake release
TPMS
Key programming
TECHNICAL SPECIFICATIONS
Wheel alignment
Tyre pressures
Fluids, lubricants and tightening torques
Repair times
VIN plate location
DIAGNOSTIC AND TROUBLESHOOTING
Assist me
Wiring diagrams, fuse boxes and relays
DTC troubleshooting
Control module pin data
Electronic component locations
Component testing
Known fixes and bulletins
VEHICLE SYSTEMS AND REPAIR INFORMATION
Battery disconnection and reconnection
Engine management
Clutches
Diesel exhaust gas after treatment
ABS/ESP
Airbags
Air conditioning
Autodata for Motorcycles covers motorcycles, scooters, quad bikes and off-road bikes from 1980 through to today. This includes access to over 8,000 models from 62 manufacturers worldwide and features more than 4,000 repair times.
Firmly established as the workshop bible for routine motorbike servicing and repairs, Autodata for Motorcycles provides quick and easy access to the technical information your workshop needs - all presented in the same trusted, clear and easy-to-use format.
Autodata for Motorcycles is fully online, making it easy and quick to access on the go or in the workshop. It can be added to, and accessed via, your existing Autodata subscription or as a standalone subscription.
If you are interested in Autodata for Motorcycles just give the GS Support Team a call on 0121 411 0789.
Frequently Asked Questions
How many subscriptions and licences do I need?
Each workshop/location subscribes to one licence that can provide access to 1, 2 or 5 users at the same time and is subject to a 12-month subscription. However, when you subscribe to Autodata through GS Onestop you will receive 2 user log ins for the price of 1.
I already have an Autodata subscription, Can I use it in GS Onestop?
Do I need to download or install anything to use Autodata on a tablet?
How do I access the product?
Is the product information regularly updated?