Local Service, National Strength
The Parts Alliance are a major force in the distribution of parts in the automotive aftermarket.
Consisting of strategically located distributor brands, we specialise in the national and local supply of OE manufacturer branded products and support services with an annual group turnover of more than £475 million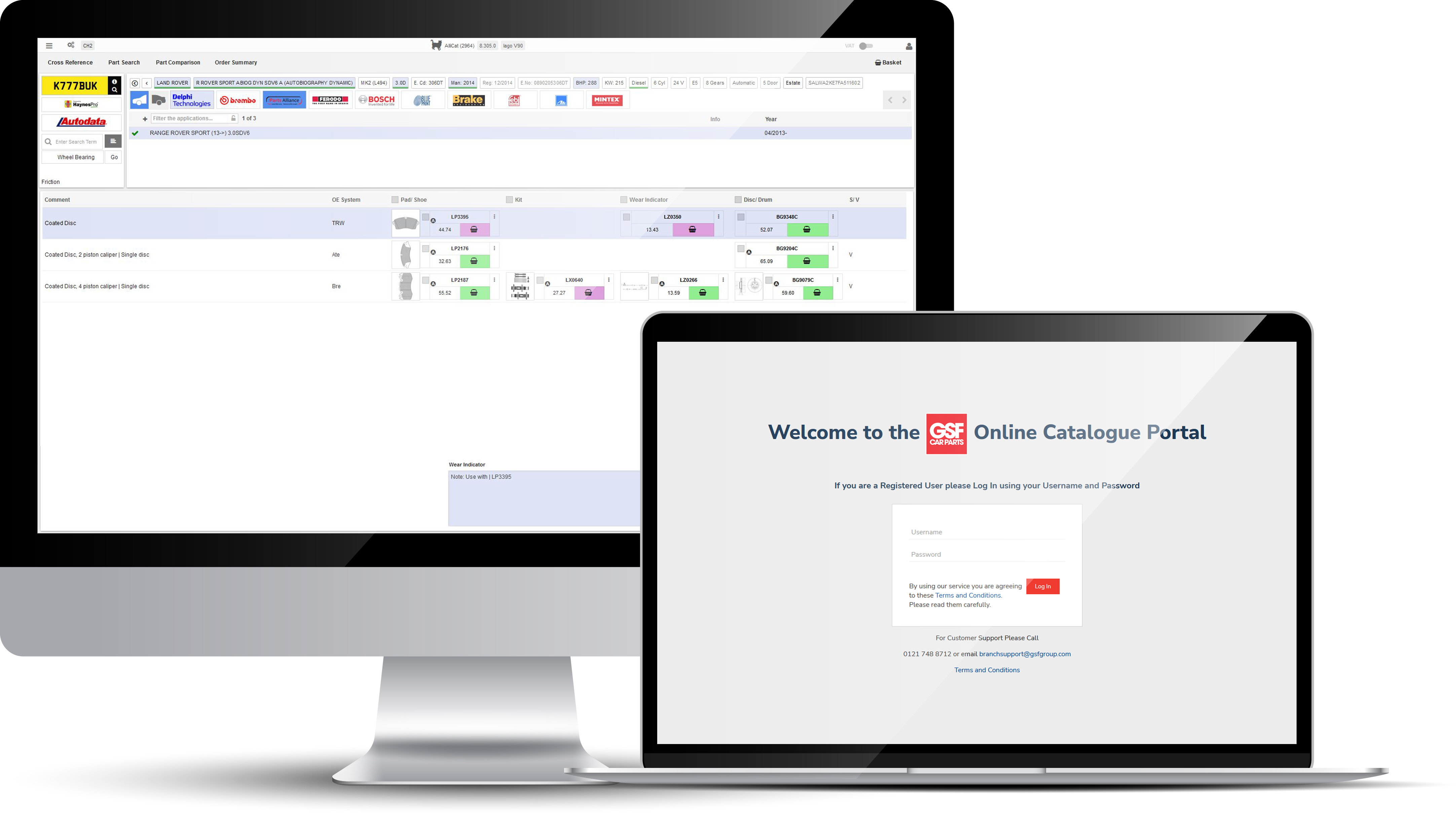 One of the great strengths of The Parts Alliance is their 'own' electronic catalogue - AlliCat, which allows you to gain greater control of your parts ordering and lookups.
AlliCat is an essential system that sets The Parts Alliance apart from our competition. AlliCat is a vehicle component parts catalogue that is used by The Parts Alliance sales advisors to look up automotive parts via their vehicle applications and process customer sales.
AlliCat Online is all about being quick and easy to use.
GS Onestop integrates seamlessly with AlliCat Online. Detailed information flows back and forth between the systems, and that goes for Autodata too. When utilising GS Onestop alongside Autodata and AlliCat Online you have all the parts and technical information you need in one place.
If you would like to find out more about The Parts Alliance and their business activities, please visit: www.thepartsalliance.com or call your local branch.
Members of The Parts Alliance